My blog, the Ongoing Letter, is online. Go to og.allansplace.ca to have a look.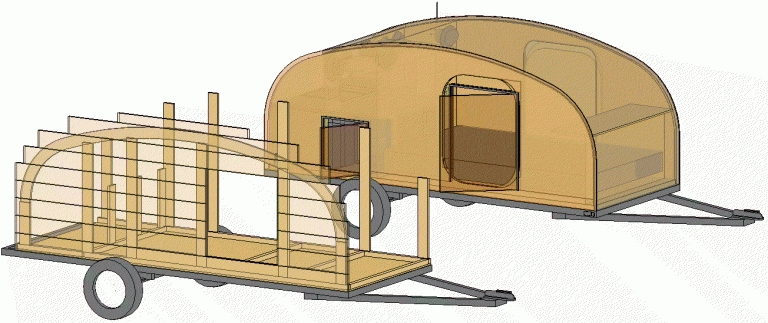 The teardrop camper design & build is the latest project.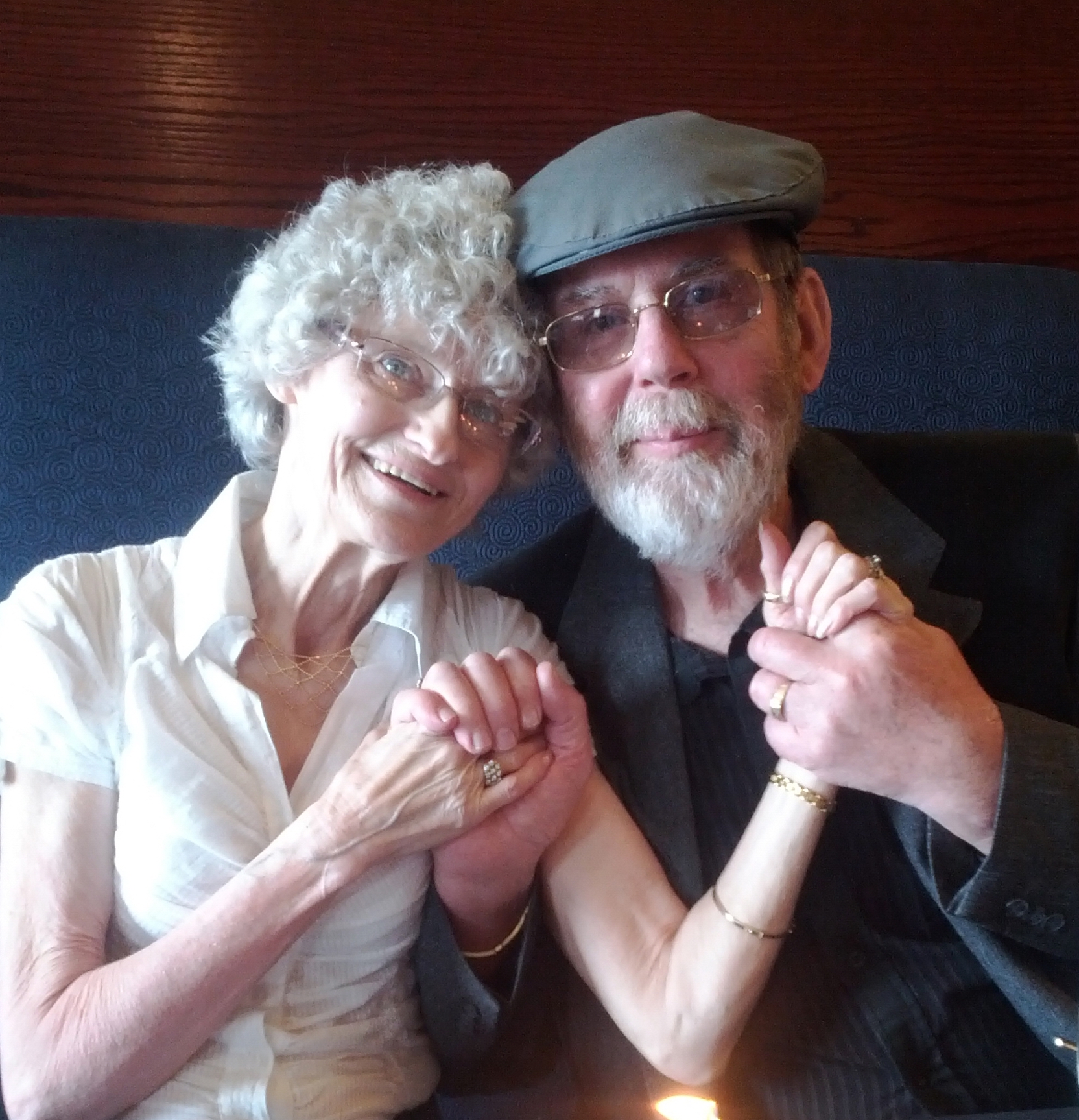 Mom's health blog is online at annettethompson.ca.


My Engineering Design & Drafting Technology resume & portfolio are online at allansplace.net.


Tutoring since 1998. Students and teachers: log in with your URL. Everyone else? Go to allanesl.ca.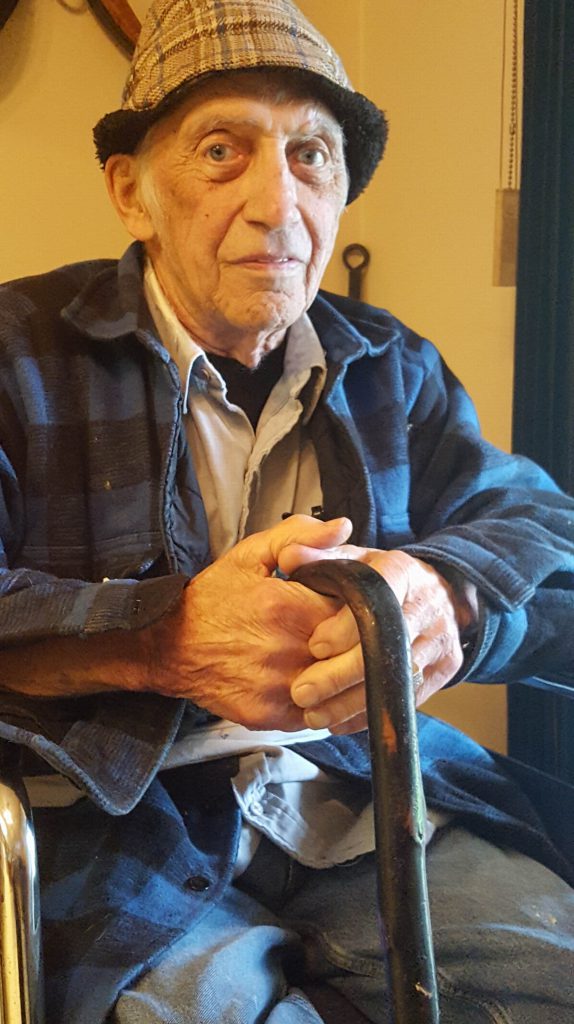 Father's memorial is online at lesjohnston.ca.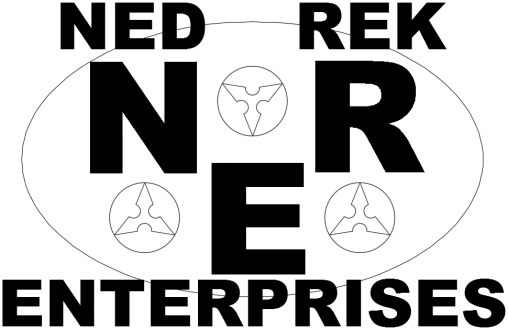 As a tribute to Glenn, netredent.ca.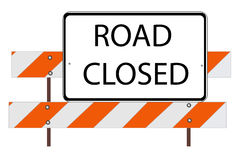 Retired sites:
parkbridge.org - flexesl.ca - flexesl.com - flannt.ca - and the original, allaninkorea.net.
Running continuously (more or less) for

on Windows IIS, from Windows NT to 10. Ask me why.